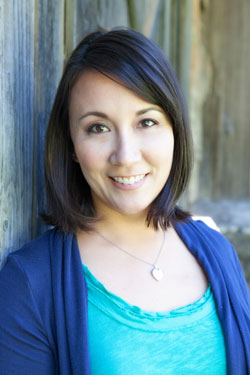 Hey there,
I'm Patricia Lawless, and I'm a recovering good girl. That is to say, I used to spend most of my time trying to be perfect, following all the rules, chasing gold stars (aka validation), and doing everything I could to make everyone happy except for me. But I've come a long way since then.
These days, I can say No without worrying that I'll make someone mad. I can take time to do things that I love to do that are just for me… and not feel selfish. And I love my life. Every day.
I am also a certified life coach who helps other "good girls" find their way out of the trap of rules, shoulds, and need for approval… and into a life they love. Every day.
If this sounds like you, maybe we should talk. Click here to get started.
And if you're not quite ready to dive in (but you still want to be a part of the party), sign up for my weekly newsletter for free tips, advice, and practices to help your inner good girl grow up into the beautiful woman she's meant to be.