This post is part of my Joy Experiment series which is published every Monday-ish, and is a place to explore Joy (what it is, how to create it, why it's important, etc).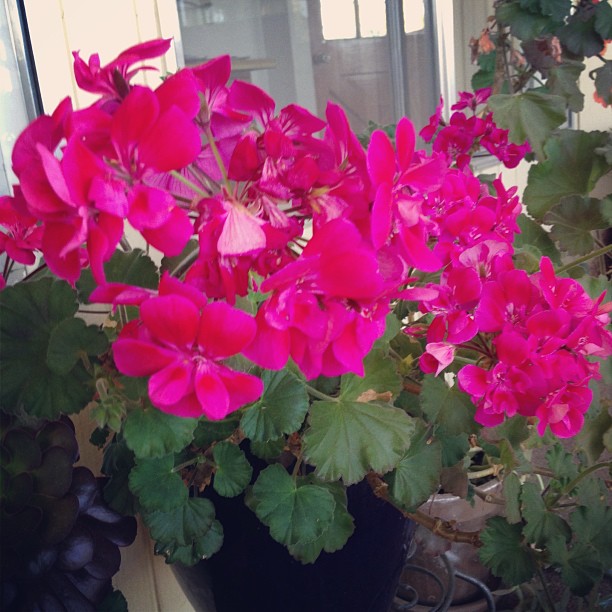 I have a confession: it was really hard for me to publish last week's Joy Experiment post.
As in, I felt sick to my stomach for half the day after I posted it. And my skin felt like it was crawling in a most unnatural way.
Still, it felt important for me to say it. And I am glad that I did.
But then when it came time to write today's post, I stalled. I just didn't want to sit down to write.
The feeling was somewhere between "oh no… I'm not going there again" and "how do I follow that?"
So I watched The Voice. And I hung out on Facebook. And I ate doughnuts.
And then I let go.
Of the fear.
Of the expectation.
And what I got in its place was inspiration.
Tiny Moments
I realized I don't need to "top" last week's post. And I don't need to try to do it again (right now).
All I need to do is show up and share a tiny moment of joy.
Because that's where joy is. In the moments.
I think that's why practicing gratitude is so important to cultivating joy: By practicing gratitude, we consciously acknowledge some of those moments that bring us joy.
So here goes…
Some of the tiny moments of joy in my life recently: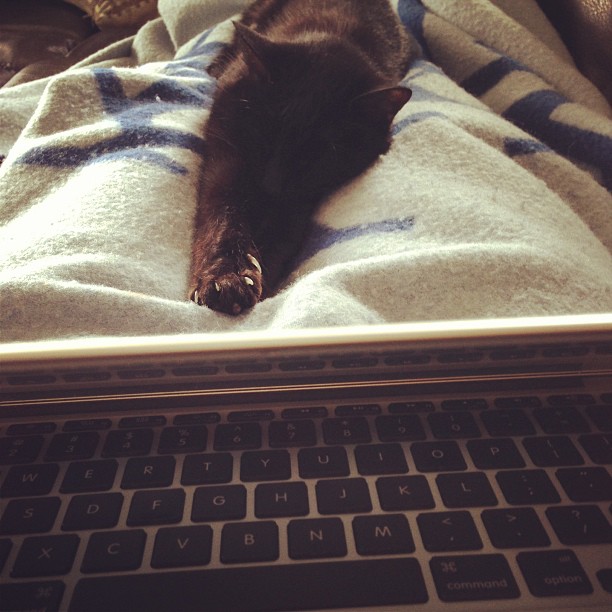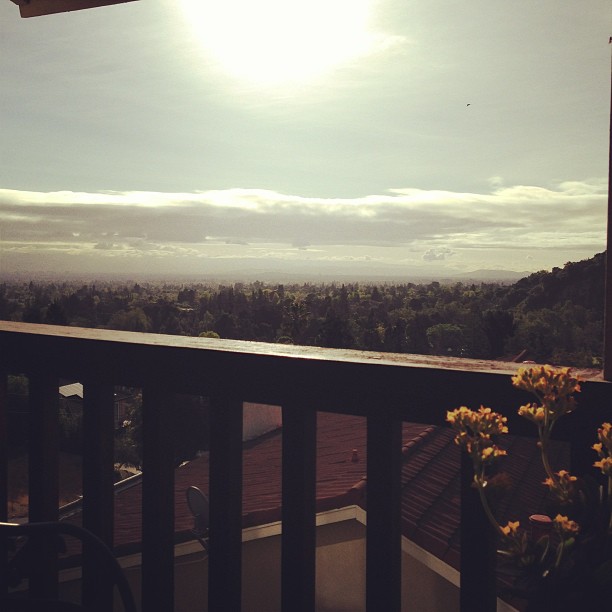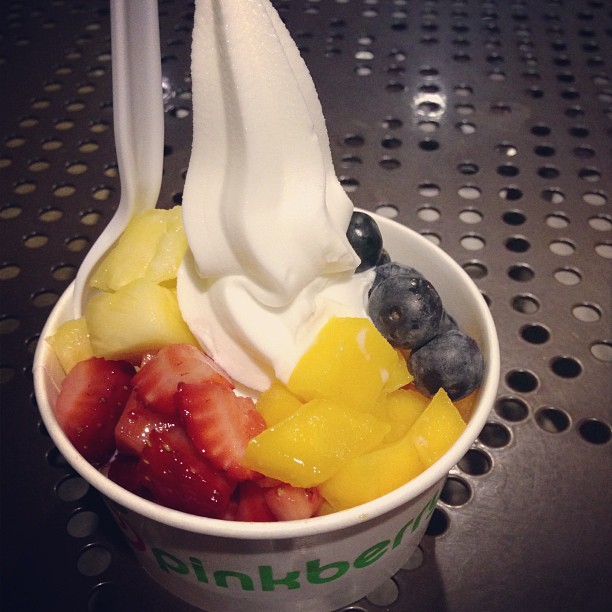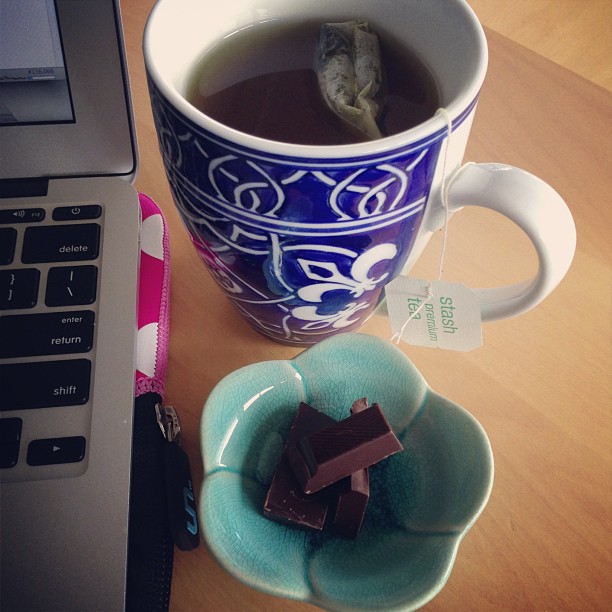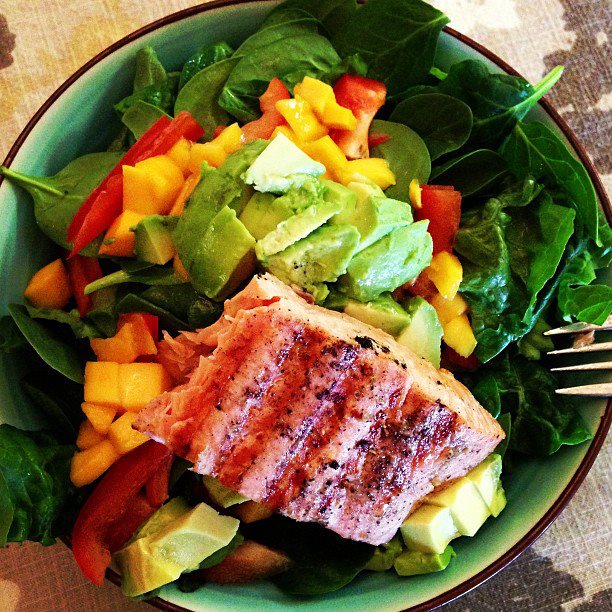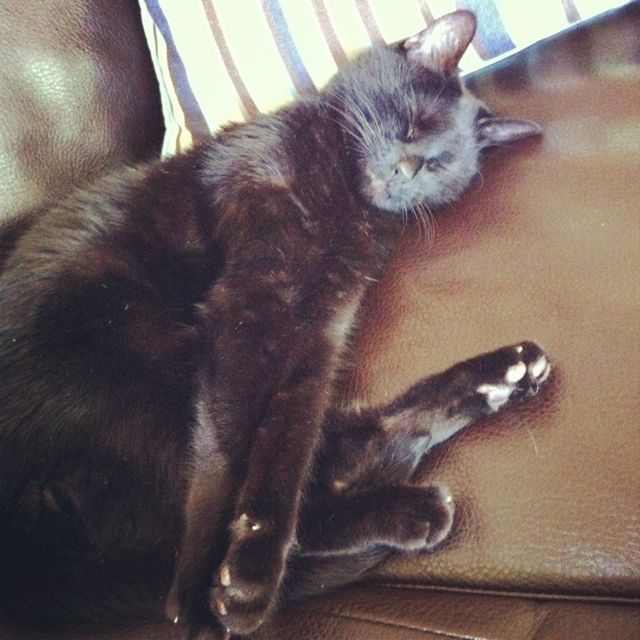 Join me in spreading tiny moments of joy
I started a hashtag on Instagram & Twitter: #TinyMomentsOfJoy so that we can capture & share our tiny moments of joy.
It can be anything:
From a photo of the cup of tea that you enjoy in the afternoon to your baby's smile to your dog waiting to go for a walk… anything that brings you a little bit of joy.
Some other ideas:
Share a quote that inspired you to smile.
Tell us what you're grateful for right now.
Take a picture of the pair of sandals you get to wear now that it's warming up
Anything (that brings you joy) goes.
Be sure to tag it with #TinyMomentsOfJoy and I will share my favorites here next week (and ongoing).
Let's start a movement. One tiny moment of joy at a time.
Connect with me on twitter and Instagram… and let's do this!
Joy to the World! (literally).
What tiny moment of joy did you have today?