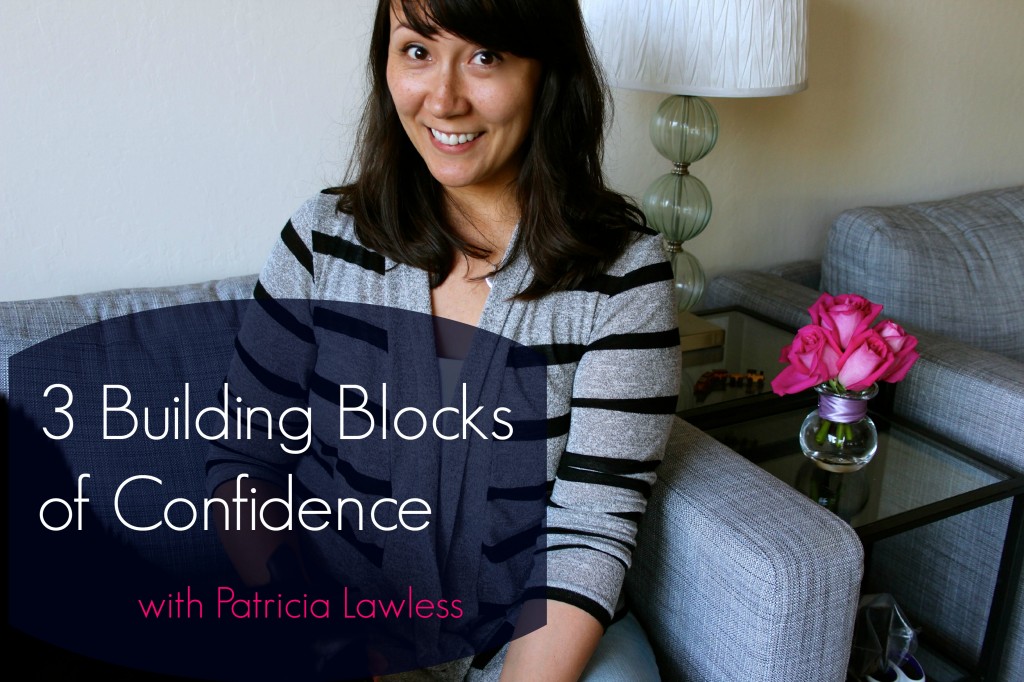 As I mentioned last week, this month I'm focusing on confidence.
I've been doing a lot of thinking about it and what I could share about what I've learned from growing out of my shell and stepping out as an entrepreneur. And I realized that there are few places to start looking when you feel like you don't have enough confidence.

If you're wanting to find a starting place to build more confidence, I made this video for you.
There are more than 3 things that go into building confidence, but I believe that starting with these 3 things will give you a good head start.
After you've had a chance to watch this week's video, I'd love to hear from you in the comments.
– Do you struggle with confidence? And if so, what have you found that helps you find a little when you need it?
– And if you haven't found your confidence booster, let me know any specific actions you plan to take based on today's video.
– I'd also love to hear any other reactions you have to this video in the comments.