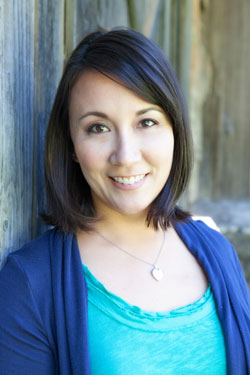 Hey there,
I'm Patricia Lawless, and I'm a life and leadership coach for introverts and highly sensitive people. That is to say, I work with introverts and HSPs who have a purpose, a calling, a mission and want to make a difference… even if they don't know exactly what that purpose is yet.
The kind of work I do is twofold:
1. I help introverts and HSPs design a life that supports them and allows them to thrive in a world that can be overwhelming.
2. SO THAT they can bring their purpose alive (aka be leaders in their world).
I believe that everyone is here for a reason, and that those of us who are more easily overwhelmed by our chaotic and loud world are not given a free pass. So what's needed for the more sensitive among us to own our part? <-- That's the work I do. In other words, I help introverts and HSPs find both their purpose as a leader (and maybe even a plan of attack) as well as the support structures they need to be their best selves (because leaders need to bring their best self forward, no?). If this sounds like you, we should talk. Click here to get started or check out my courses.
And if you're not quite ready to dive in (but you still want to be a part of the party), sign up for The Inside Story – my weekly-ish newsletter filled with real-life tips, advice, stories, and practices for introverted and highly sensitive leaders.