Uncover the source of your inner confidence and be comfortable in your own skin in any situation.
Real Confidence is a half-day workshop for introverts, HSPs, reserved, shy, and quiet people.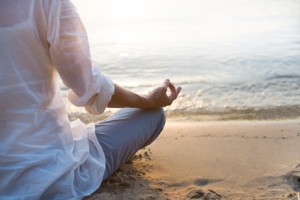 Conquer the doubts and fears that hold you back.
Discover your superpower.
Find your inner source of strength and confidence.
Learn practices that will help you continue to grow your confidence after the workshop.
Details:
What:
An intimate, half-day workshop for introverts, HSPs, and quiet types. (space is limited)
When:
March 28, 2015. 1pm-5pm.
Where:
Palo Alto, CA
Price:
Regular price for this workshop is $149, but I'm offering it for a limited time for $95.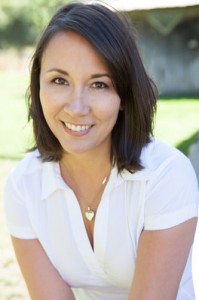 Hi, I'm Patricia Lawless.
I am a certified life and leadership coach. And I work a lot with introverts and highly sensitive people (because I am one). I believe a leader is someone who makes an impact in their world. I believe that introverts and highly sensitive people have special gifts that the world needs more of. And so, I am here to support the gentler, quieter souls among us who are ready to step into leadership.
And one thing every leader needs to understand is where their real confidence comes from.
I understand what it takes to be a leader in our sometimes overwhelming world (hello, Internet & instant gratification) while enjoying my life completely (hello, Kindle & lazy weekends).
Help

spread the word…
If you are so inclined, I would be flattered and grateful for you to share this workshop with your friends and network.
Here are a few copy & paste-able posts to get you started. Our hashtag is #realconfidence
Discover your superpowers at the Real Confidence Workshop. http://bit.ly/1MubR0w #realconfidence
Ready to conquer the fears and doubts that hold you back? Join me March 28 at the #RealConfidence Workshop. http://bit.ly/1MubR0w
Learn to grow your confidence from the inside out at the #RealConfidence workshop (March 28). http://bit.ly/1MubR0w