It's time to stop trying so hard.
Are you a good girl?
I am. Even now after so many years of recovery and evolution. But I've learned a lot through the years as I've shed layer upon layer of goody-goody-ness.
Here's what I learned:
Good girls come in many shapes and sizes, but we're all connected by a strong sense of trying…
Trying to be perfect.
Trying to get everyone to like us.
Trying to earn approval. Gold stars. Accolades.
Trying to be everything. Superwoman. Have it all and do it with a smile.
Trying to keep others happy.
Trying to pretend we don't have needs.
Trying to keep it all together.
Trying not to stand out.
Trying to avoid conflict. At all costs.
Trying to… hide our real feelings (because it might upset someone or make them think we're weird or stop liking us).
Good Girl Rehab will give you the tools to peel back one or two (or several) layers and BE more of you instead of TRYING so hard to be what someone else wants you to be.
It's time to celebrate you.
All of you. Even the squishy part of your belly that the cats love to knead so much.
What is genius but the power of expressing a new individuality? ~ Elizabeth Barrett Browning
It's time to embrace who you are inside.
Do you:
Smile-and-nod when inside you're squirming or screaming?
Feel misunderstood, under-appreciated, and overlooked?
Think you are responsible for everyone else's feelings but no one is responsible for yours?
Worry that others won't like you or think you are weird or will be angry if you decide to do something unexpected, "outside of the lines", or just not what they would do?
Hold in all of your emotions to the point of not really knowing what you feel anymore?
Hold in all of your anger to the breaking point, and you are terrified it will somehow leak out?
It's time to claim the beauty of you and let it grow.
I created the Good Girl Rehab self-study program because I know what it's like to keep your emotions bottled up, to avoid conflict like the plague, and do everything within my power to make others like me (including changing my opinions or becoming invisible when that was what I thought they wanted).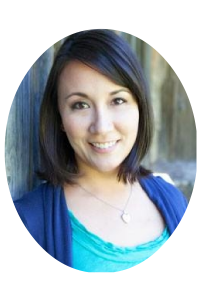 I'm Patricia Lawless, and I'm a recovering good girl.
After years of running, hiding, and pretending to be invisible, I learned how to let go, use my voice, and be important in my own life. In other words, I learned to be me. Perfectly and imperfectly.
I worked hard, peeling back layers one by one (and I'm still finding new ones). And now I want to help you do it too — I can teach you the tools that have served me well in my own evolution and recovery.
I am a certified life and leadership coach who believes that the most important relationship to get right is the one with yourself (cause without you, you don't have much).
What exactly is Good Girl Rehab, anyway?
Good Girl Rehab is NOT about confirming your fear that you are broken or that there is something wrong with you and now you have a way to label it. It is NOT a "cure" for some illness and it's not a magic pill.
It's also NOT about justifying being genuinely selfish, conceited, or unkind to anyone. And Good Girl Rehab is not about becoming a "bad girl".
Good Girl Rehab is about being completely, authentically, and remarkably You.
Individuality is only possible if it unfolds from wholeness. ~David Bohm
In Good Girl Rehab, you'll learn:
How to set meaningful boundaries (including saying No and making time for yourself).
Ways to worry less and beat overwhelm.
How to stop trying to be perfect.
What's holding you back and how to overcome it.
How to ask for what you want without being selfish
How to receive more love (and in the process: how to give more love).
Bonus: Research-based steps you can take to boost your happiness (starting on day 1).
What You Get:
6 Lessons designed to be taken one per week for 6 weeks (but you can binge your way through if you prefer).
Lessons are designed to be short and easily digested, but highly impactful.
Audio mp3s + with PDF transcripts
Thought provoking questions and exercises.
Access to an online community of other Rehab participants… for support, friendship, and shared learning.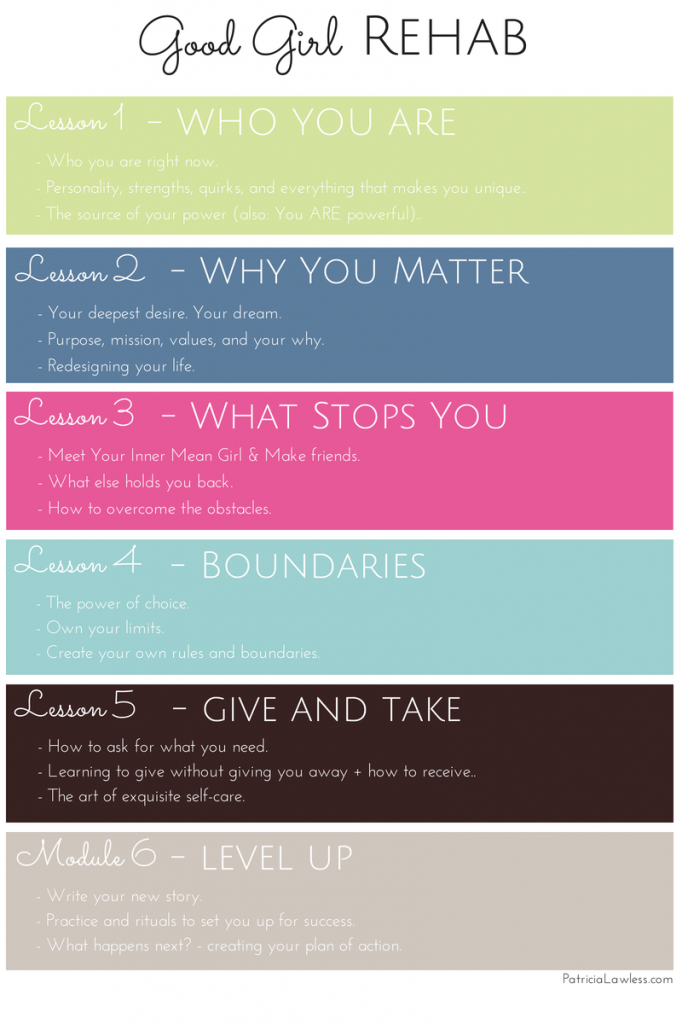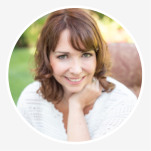 [content name="lynn-coye"]
~[content name="lynn-coye" field="client_name"], [content name="lynn-coye" field="company"]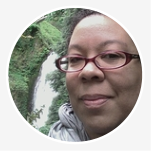 [content name="seletta-luna-raven"]~[content name="seletta-luna-raven" field="client_name"], [content name="seletta-luna-raven" field="company"]
---
Frequently Asked Questions
Is Good Girl Rehab for me?
Good Girl Rehab is for those women (and a few men) who don't feel like they are able to speak up for themselves. They are afraid of "getting in trouble" (or making someone mad) for saying what they really feel or asking for what they really need… or even for saying no to a request (like any request).
** Good Girl Rehab is not for you if you aren't ready to take some action.
It's not for the people who want the fairy godmother to wave her magic wand and make it all princess-perfect. That's not what we do here.
But if you are ready to take a real look at you, your life, and what holds you back, and you are willing to play along… then Good Girl Rehab is for you.

How long will Good Girl Rehab take?
I've broken it into 6 modules with the idea of doing one per week, but It's really up to you. You can decide what works best for you and your schedule.
What is the monthly Q&A call about?
Think of the call as one part group coaching, one part one-on-one laser coaching, one part "Office Hours", one part mentoring, and one part support group.
This is an opportunity to get your questions answered live and in a loving & supportive environment.
Also note that this call is ongoing. Like indefinitely. So you can still join the call next year if you want. For free.
What about refunds?
I offer "some questions asked" refunds within 30 days of purchase. That is to say, I believe wholeheartedly in this program and that if you do the work, you will walk away with a ton of value. SO refunds are not out of the question, but I will ask how much of the work you really did before giving any refunds.
Can I share this with my friend?
I would love for you to let you friend know about Good Girl Rehab, but please do not send her your downloaded materials. These are yours and only yours.
(see below for easy ways to share).
---
Help me spread the word about Good Girl Rehab (I'd really appreciate it).
Use the links & easy to copy templates below to share this with your friends…
Click to Tweet:
It's time to let go of perfect. http://bit.ly/ggrehab #goodgirlrehab @pslawless
Click to Tweet:
It's time to embrace who you are *for real* (from the inside out). http://bit.ly/ggrehab #goodgirlrehab @pslawless
Copy to Share on Facebook, etc:
Live like the woman you want to be instead of like the good girl you think you should be. Good Girl Rehab. http://bit.ly/ggrehab