"When I started coming, I thought I'd be learning how to lead other people, but I've realized it's about what's in here." And she pointed to her heart.
That's a comment I got a few weeks ago from one of the women who comes to the Quiet Leadership Meetup I've been hosting. And that's exactly it: Leadership starts on the inside.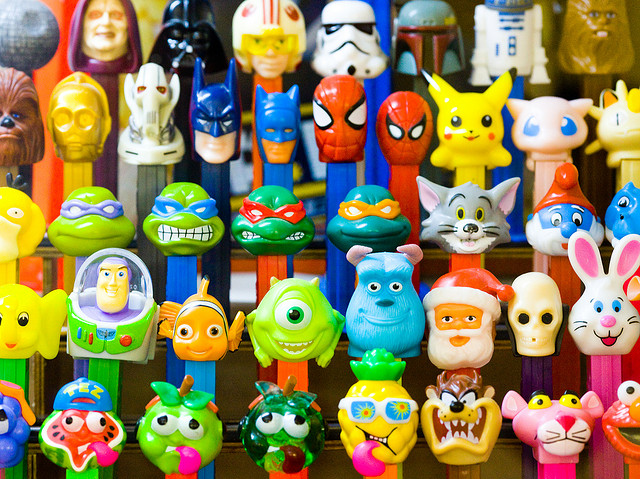 Finding the Leader within is all about healing, acceptance, and claiming.
Whether you are a quiet leader or not, leadership is an inside job. To find your voice, lead with purpose, and compel others to follow you, you have to know yourself… from your gremlins to your superpowers.
A natural leader is someone who accepts themselves as they are and brings the best they can forward. It's not about looking like anyone else or doing things a certain way. The most compelling leaders are the ones who show you who they are (whether quirky, edgy, funny, arrogant, humble, or whatever).
Natural leaders aren't always born that way.
It takes practice and commitment to be who you really are.
It starts with letting go of needing to be perfect or live up to someone's expectations, and embracing the beautiful human being that you are right now today. Not after you lose ten pounds or make $100K or finally write that book.
Healing and facing your fears is scary business. But the only way is through, so be sure to pack some courage for the journey. And know that you are worth it.
The more you believe in you, the more others will too.
The thing that matters is letting the spark inside of you grow into a flame and then a fire. The brighter it burns, the more lives you can light up. And isn't that what we all want to do?
Whether your title is CEO, bus driver, or mom. Whether you have a title or not. A title does not make you a leader. Being yourself authentically and touching other people… that makes you a leader.
"To be yourself in a world that is constantly trying to make you something else is the greatest accomplishment." ~ Ralph Waldo Emerson
What would it be like to be more of yourself?
(Psst… I'm working on a new course to help you discover and sustain that "You-ness". Find out more here >>)