This month I'm focusing on and deconstructing confidence & how to get more of it.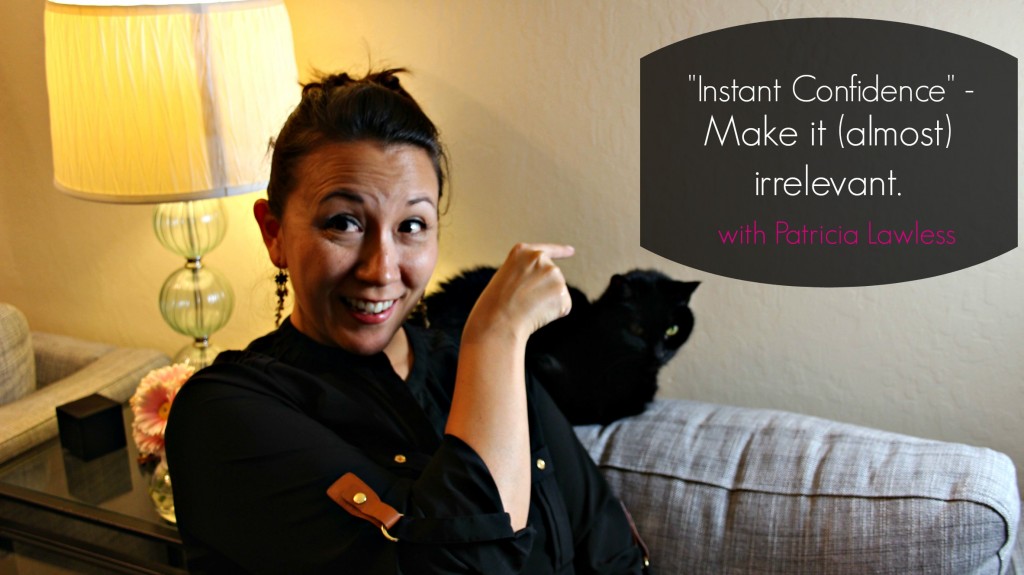 All this talk about building confidence, got me thinking: What if there was a way to completely bypass the need to "build your confidence"? You know, like what if confidence were irrelevant?

If you have ever struggled with confidence and would like to find a way to "hack the system", then this week's video is for you. Watch it below.
Here are the links I mention in the video:
And after you watch it, leave me a comment below and tell me which "hack" you're going to try in your life… like this week.
P.S. If you have a question you'd like me to answer in an upcoming video, submit it here.