Last week was my birthday + my husband's birthday + Valentine's Day. It was a busy week. So I didn't a whole lot of writing or other "work" things done.
This week, I had big plans to dive in and get caught up. But then this happened: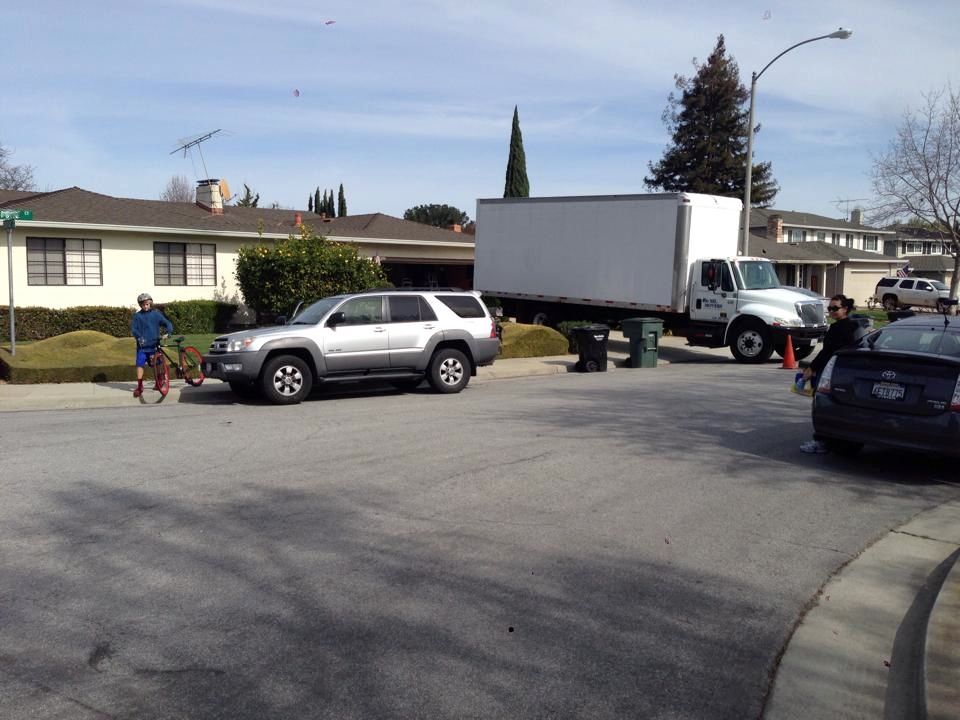 We moved.
Dan and I have been talking about moving for a months but couldn't find a place that felt right (price was wrong, location was wrong, too small for 4 people + 3 cats, etc etc). So while I knew we were moving someday, I didn't really expect it to be this week.
But then Dan called on Monday to say he found a potential place. And now, on Friday, we're unpacking in the new house.
I feel as though I've been flying on a trapeze all week: adrenaline-jittery, a little overwhelmed, excited, and body-sore.
So, here I am. Figuring out where to put the plates vs cups. Not really working again this week and letting go of the need to "do it all" (not always easy for a recovering perfectionist).
Moving suddenly has been one gigantic perspective shift. And I'm so excited for what's possible from here.